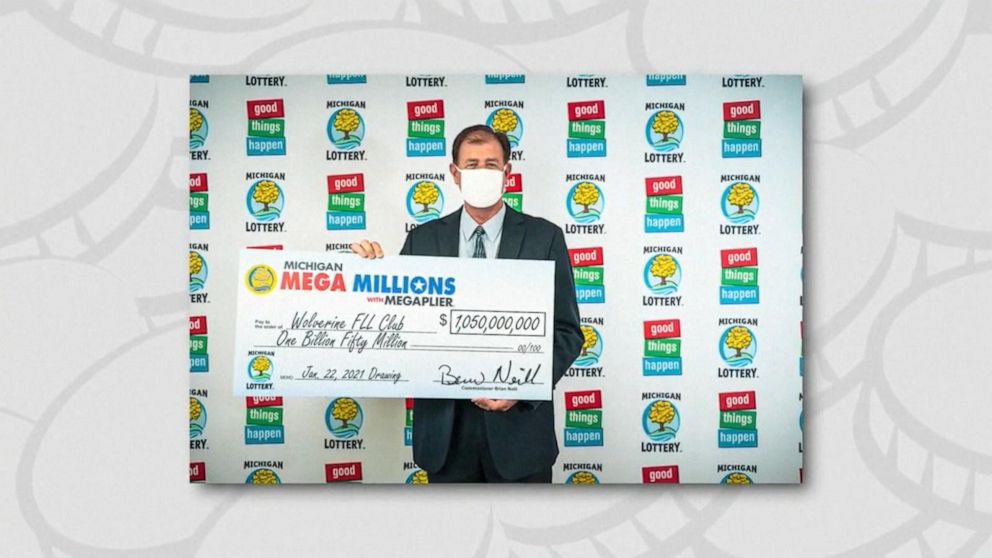 Most people who win lotteries are pretty eager to claim their millions. The whole point of playing the lottery, after all, is to potentially win the money. So it was surprising when Raleigh Hill and his wife waited six months to redeem their $1 million Mega Millions prize.Raleigh Hill won his $1 million lottery prize in the August 20, 2010 Mega Millions drawing. Not a close observer of the lottery, apparently, Hill did not realize until a couple weeks after the drawing that he had one. Then a series of events caused a delay in redeeming the prize, including a time when Hill had lost the ticket, which he later found in a shoebox. This week, Hill and his wife redeemed the ticket for their $1 million prize, on the last day before expiration, claiming that fear of publicity had contributed to the delay. [Source: "Just in time: Couple claims lotto prize right before deadline," MSNBC, 2/16/11. Downloaded from: http://www.msnbc.msn.com/id/41618345/ns/us_news-wonderful_world/]
At least we know that Raleigh Hill is not hard up for cash. If he had any pressing debts or other obligations, he presumably would not have waited six months to claim his $1 million prize. One has to wonder, however, how anyone could wait that long to collect their winnings.
Raleigh Hill is not the only lottery winner to wait to redeem a winning ticket out of fear of publicity, of course. Last month, $180 Million winner Holly Lahti let a whole week pass before she claimed her winnings from a Mega Millions drawing on January 4. She was concerned not just about publicity for herself and her two children, but also about how the announcement of her win might affect her estranged husband. [Source: Jeff Humphrey, Mega millions winner may have to share winnings. KXLY. Downloaded 1/14/2011: http://www.kxly.com/news/26488424/detail.html]
When Holly Lahti won the lottery, the one-week delay seemed like a long time to wait. But of course that is dwarfed by Raleigh Hill's six-month wait.